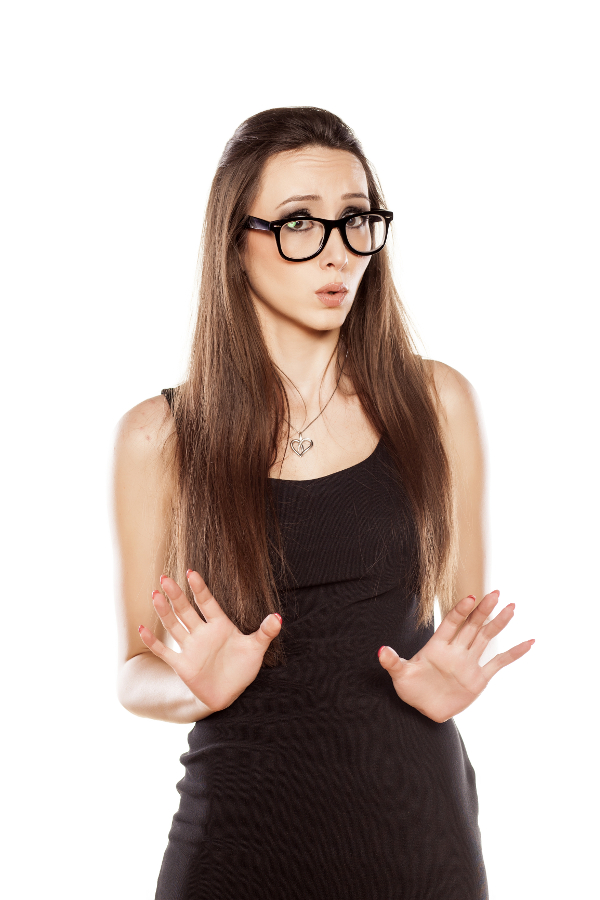 Some people don't know this, but not everyone who pays for braces or Invisalign or other smile aligners, gets the results they should. In fact, after going through months or years of subpar orthodontic treatment, their TEETH, ROOTS, GUMS, & TMJ may actually be worse off than when they began! :/
Dr LeMert explains it like this, "There is a very specific way teeth are supposed to fit together." Managing and completing this process requires TRAINING, EXPERIENCE and INTEGRITY.
When you think about your smile, you want more than "as fast & cheap as possible." You want "long-term health & beauty."
Dr LeMert is an Orthodontic Specialist and has been treating the wonderful people of Southern Oregon for almost 12 years. These people will tell you that in addition to his experience & commitment to excellent results, Dr LeMert is enthusiastic about YOU! This is why he is willing to retreat those of you who have had poor results from previous orthodontic-type experiments & experiences, but this is also why he would rather save you the time & money & potentially other damages by doing it right the 1st time.
If you have been considering a DIY or other discounted smile options, come see Dr. LeMert and the LO Smile Team instead. We would love to see you smile!