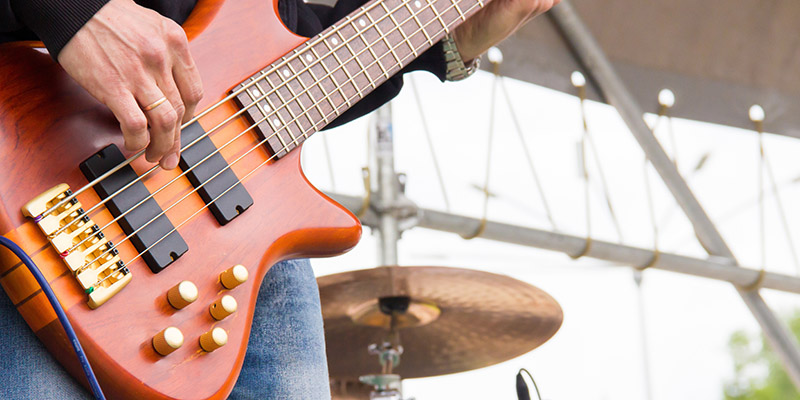 It's been said, "Happiness is the fruit of DEFERRED GRATIFICATION." What does that mean? To "defer" is to put aside what feels good & easy right now for the goal of obtaining SOMETHING BETTER, or more "gratifying" in the future.
For example: Athletes choose to practice even when they are tired, because they believe a win LATER is better than a movie & popcorn NOW!
For example: Students choose to focus on their studies instead of social media because they have a GOAL that's BIGGER than today!
For example: We choose to take the time to listen & understand other perspectives, because we realize that CONNECTED RELATIONSHIPS are more important than the immediate protection of our own individual ideas. 
For example: LO Patients choose to wear their rubber-BANDS full-time even when it's inconvenient or their teeth are sore because they understand that COMMITTING & a smile that's FITTTING :) is so much better than SLACKING & a bite that's LACKING :(
Deferred gratification involves:
VISION: Knowing what you want. (A beautiful, healthy smile)
WISDOM: Knowing what you must do to get what you want. (Wear rubber bands)
DISCIPLINE: Doing what you planned to do even when you don't feel like it.(New

 

BANDS in after every meal)
Do you have all three.... vision, wisdom, discipline? Choose DEFERRED GRATIFICATION  & get ready for MORE HAPPINESS in all areas of your life!!! ....... Drum roll please!
Leave a Reply